Xiaomi is set to diversify its product portfolio by venturing into the automotive industry. Known primarily for its smartphones, the company is gearing up to introduce an electric vehicle (EV) in the near future. An internal document, yet to be officially disclosed, hints that this forthcoming EV may be named the MS11.
ALSO READ
Additionally, recent spy photos have surfaced, providing a sneak peek at the trunk design of the MS11. Observers have noted that it bears a resemblance to the design seen in the Lucid Air EV and even draws parallels to the case of Xiaomi's Buds 4 Pro earphones, sparking interest among tech enthusiasts.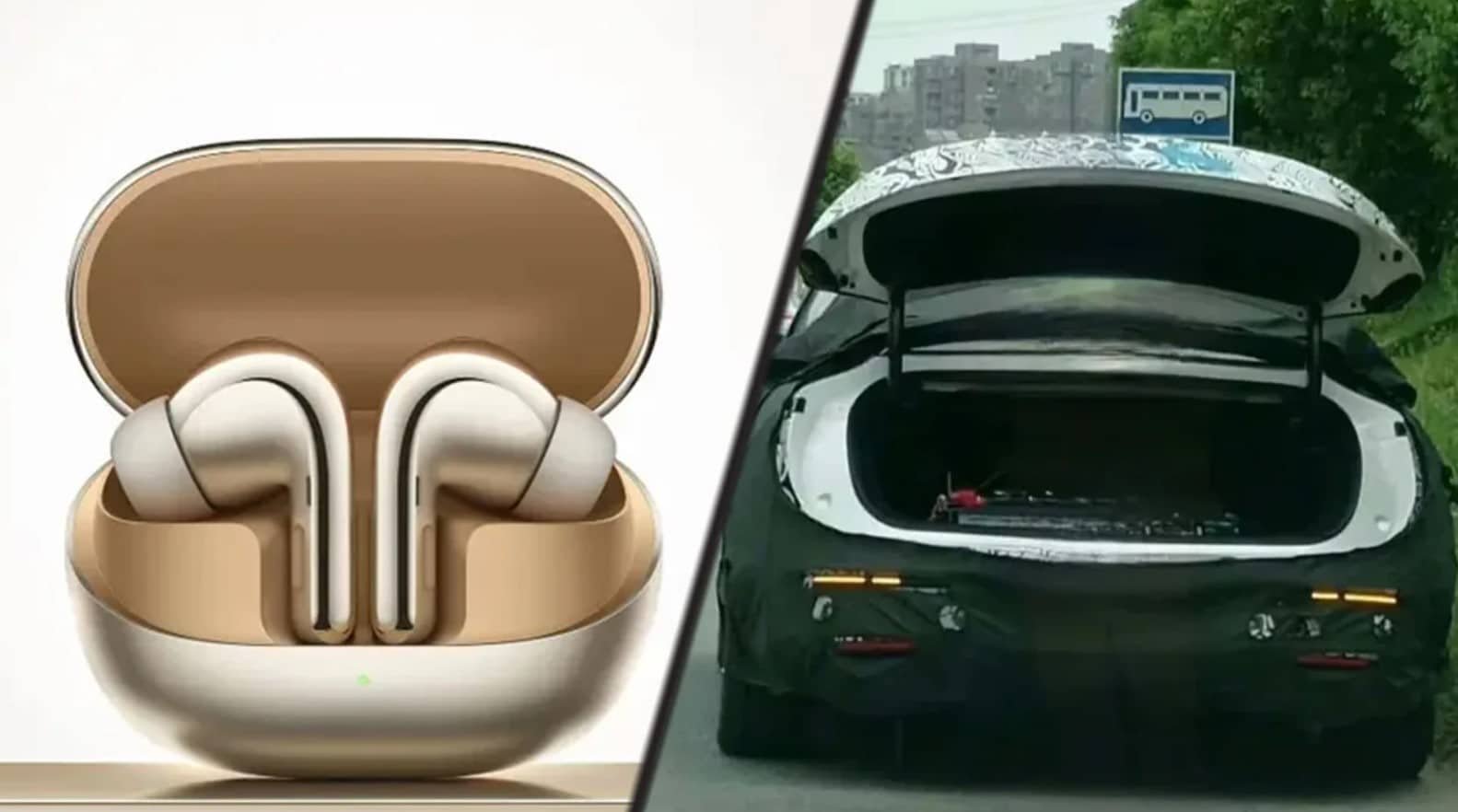 The leaked photos offer a glimpse into the vehicle's features, including a spacious trunk with a large opening, a flat cargo area, and multiple tie-down points for securing items. The trunk lid appears to be made of glass, lending the vehicle a premium and sophisticated appearance.
Beyond the trunk, the spy shots reveal a wide grille and sleek, swept-back headlamps at the front, giving the vehicle an aerodynamic and modern look. The back of the car showcases a full-width taillight and a gracefully sloping roofline, adding a touch of style.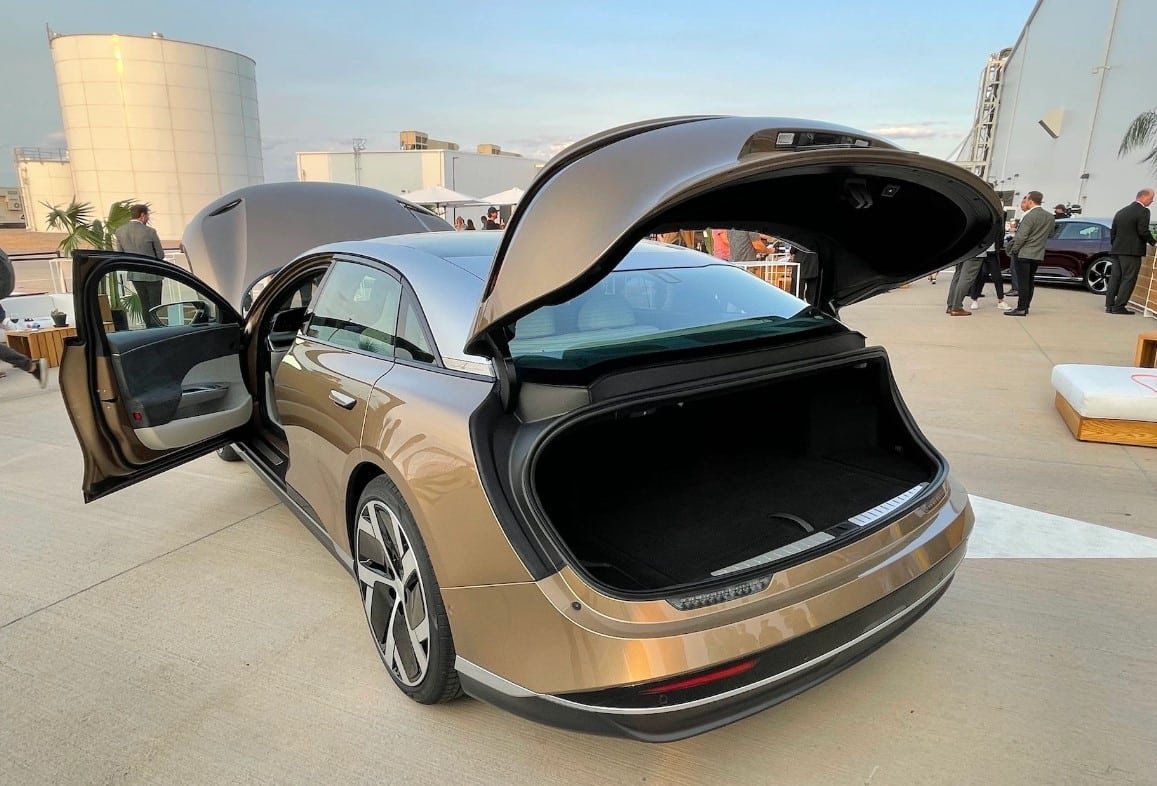 While Xiaomi has yet to officially announce the launch date, indications from spy photos and other sources suggest that it's positioning the MS11 as a luxury car, entering the competitive arena with Tesla and other established automakers. The vehicle is expected to be powered by a substantial 101 kWh battery pack, providing an impressive 800-kilometer range on a full charge.
ALSO READ
Moreover, the MS11 is rumored to come equipped with advanced driver-assistance features, promising enhanced safety and convenience. Xiaomi Group President Lu Weibing has mentioned that the car is progressing ahead of schedule, with mass production planned for the first half of 2024.