Young people are fervently seeking various modes of expression, distinction, and memory in their smartphones. As a result, technological innovation in smartphones is multifaceted, taking into account all aspects such as performance, speed, storage, design, and price.
As a result, vivo, a global technology brand, has pledged to use its inventions to assist today's youth in their professional and personal endeavours.
Each V series product has improved on its predecessor in some new and distinct ways, enriching the series and achieving the ideal balance of form and function.
The recently released vivo V25 5G aims to meet the needs of today's users, who desire a well-balanced device with cutting-edge camera technology, strong performance, and a seamless experience.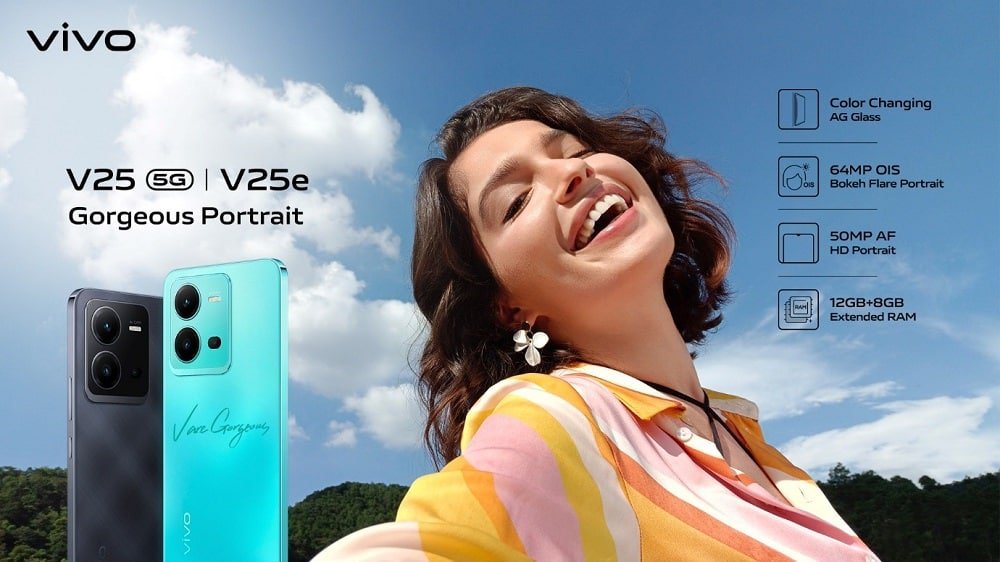 Let's take a round at the splendid features:
Colour Changing Design
This V25 Series smartphone has a slightly different design and build than the others. The vivo V25 5G features a Flat Frame and fingerprint-resistant Fluorite AG Glass, which ensures durability as well as a clean, upscale appearance. In terms of utility, these features make holding and carrying a smartphone easier.
The colour of the smartphone is another important factor because it draws attention and gives the device personality.
The vivo V25 5G is also available in Diamond Black and Aquamarine Blue. It is adorned with eye-catching Color-Changing Glass, which is made possible by a technology that causes the colour of a smartphone to change when exposed to sunlight.
By including the ability to use two colours in a single device, vivo has redefined what it means to be creative and innovative.
Astonishing Photography
Today's generation is obsessed with taking and uploading photos, whether they are of themselves, travel or food vlogging, or general sightseeing. The new V25 5G Series from vivo features outstanding imaging technology and camera capability.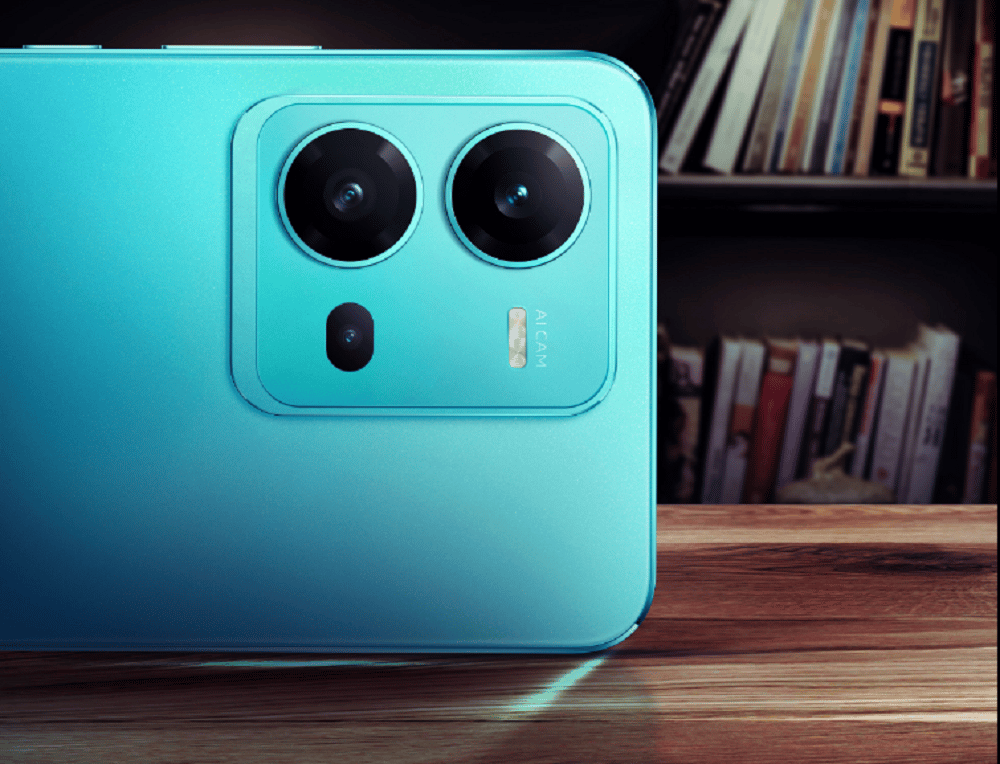 The V25 5G has a front camera with a 50MP AF HD Portrait Sensor, making it one of the best selfie cameras in its class. It offers cutting-edge image technologies to its users, raising the bar for front-camera photography.
Furthermore, the device has a triple rear camera setup that includes a 64MP OIS Bokeh Flare Portrait, an 8MP Super Wide-Angle Camera, and a 2MP Super Macro Camera. The Bokeh Flare Portrait enhances the night shooting experience by processing the backdrop point light and creating ethereal flare bokeh with the dual camera system and AI algorithm.
Overall, this device has excellent imaging technology.
Powerful Performance
When it comes to exceptional performance, the device is equally stunning. Thanks to its 6nm 5G processor D900 and Extended RAM 3.0 with an additional 8GB RAM for a flawless user experience, the V25 5G is the best all-around smartphone and great for daily use.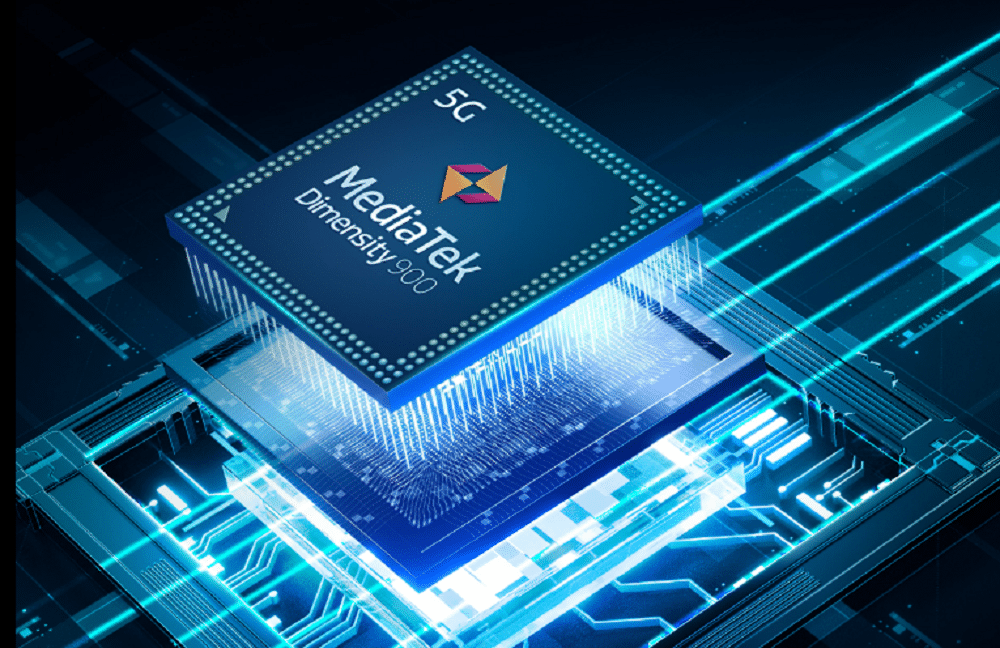 Many people are concerned about their phone's battery life because it takes longer to use them when their schedules are hectic. As a result, the vivo V25 5G has a 44W Flash Charge that allows for quick and efficient charging, as well as a 4,500mAh battery that provides users with a long battery life.
So even while playing games, listening to music, or streaming content in the background, there is no need to be concerned about battery usage.
Overall, the vivo V25 5G is a people's smartphone with easy-to-carry and aesthetically pleasing features that every smartphone should have. With its groundbreaking design, the V25 Series has a history of transforming the smartphone market.