According to the latest rumor, purportedly from a sales representative, Sony is preparing to debut its next flagship smartphone in early 2024, specifically during the Mobile World Congress (MWC) in Barcelona at the conclusion of February.
This represents a significant shift in timing, as it is roughly three months ahead of the release of the Xperia 1 V, which itself was launched towards the end of July.
If this information proves to be accurate, it suggests that the Xperia 1 VI will be entering the market promptly to compete with other leading devices featuring the cutting-edge Snapdragon 8 Gen 3 processor, such as the Galaxy S24 Ultra and the Xiaomi 14 Pro.
ALSO READ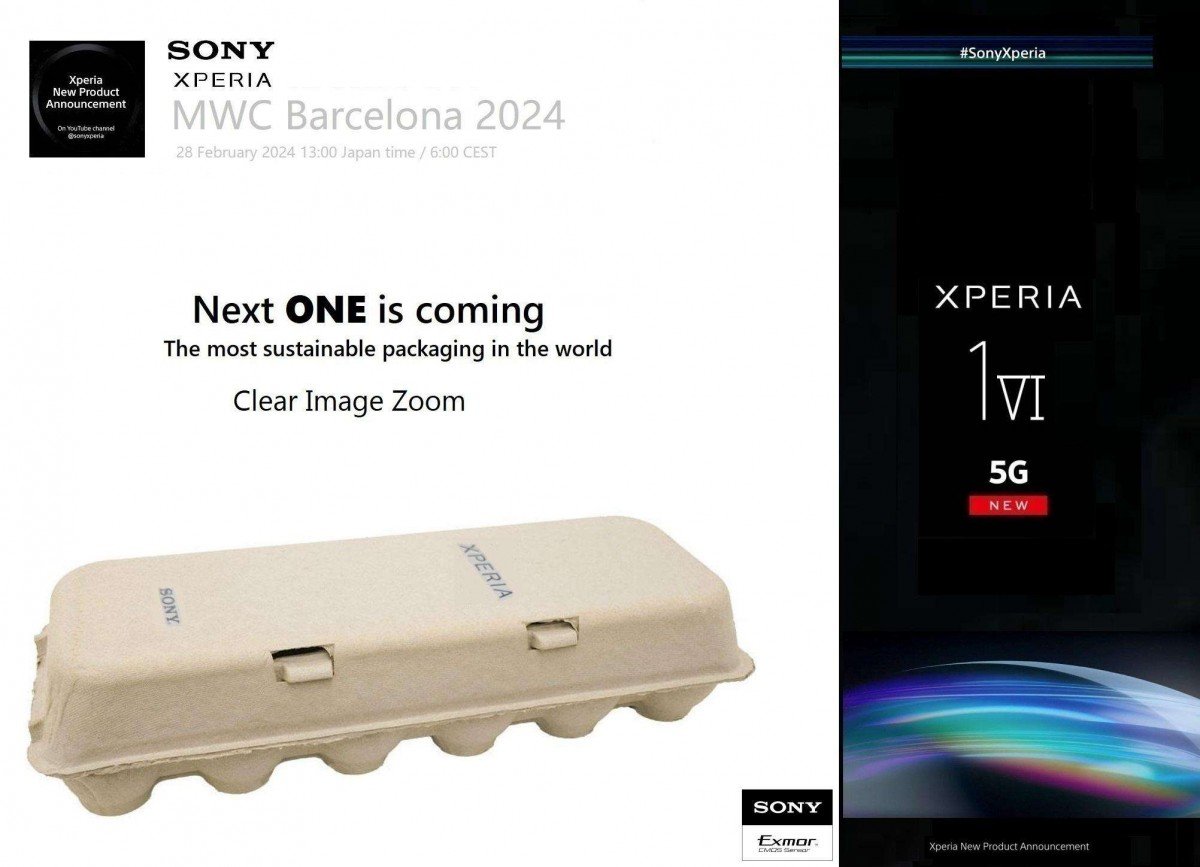 Returning to Sony, another aspect of the rumor indicates that the Xperia 1 VI will come equipped with a 6x zoom camera housing a significant sensor. This zoom capability would be approximately equivalent to approximately 140mm, surpassing the current range of 125mm or 5x zoom options available in the market. Furthermore, the camera will integrate Sony's Clear Image Zoom technology.
Moreover, consistent with Sony's dedication to sustainability, it is anticipated that the Xperia 1 VI will continue the company's tradition of shipping in an environmentally friendly package. This means it will utilize recycled materials and will not include any supplementary accessories.