Sindh's government is planning to expand the People's Bus Service (PBS) to Sukkur, the province's third-largest city.
Sindh's Minister for Transport and Mass Transit, Sharjeel Inam Memon, announced during a press conference that the service will begin on February 17. He went on to say that the provincial transportation department is fully committed to providing the best services possible to the public.
On February 18, the government will also launch pink buses for women in Hyderabad. Sharjeel Memon, Sindh's transport minister, made the announcement earlier today at the same press conference. It will be the city's first of its kind.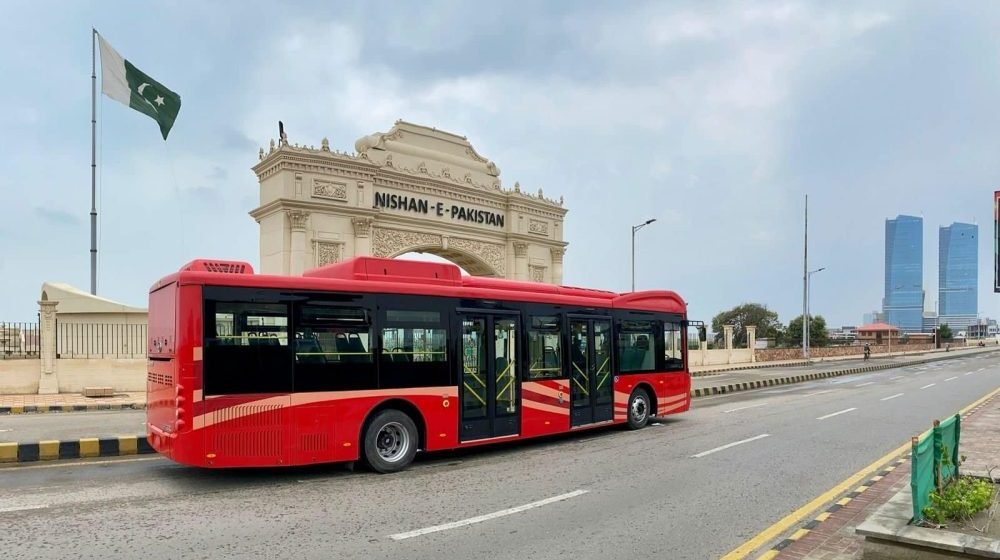 Previously, the transport minister announced pink taxis for women in Karachi. Memon stated that this service will replace ride-hailing services and private taxis, arguing that both have become prohibitively expensive for women.
Although the announcement was well received, the ministry has yet to issue an official update in this regard.