On May 4, 2023, the Board of Directors of Shell Pakistan Limited (SPL) released the company's first quarter results.
In contrast to its profit after taxes of PKR 2,079 million during the same period previous year, the company reported a loss after taxes of PKR 4,762 million.
The rupee's depreciation, rising inflation, and macroeconomic unpredictability occurred during this time. A slowdown in economic activity, a drop in demand, and concerns to the company's supply security were brought on by ongoing economic difficulties.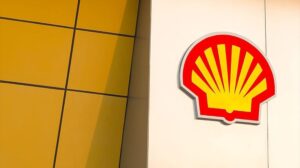 The company's finances and profitability also kept suffering. SPL, though, was able to keep up its market share.
SPL is still dedicated to achieving operational excellence and safety performance in order to improve its financial position and take an active part in society.