Sarhad University of Science & Information Technology, Peshawar, is delighted to announce the establishment of its Islamabad Campus. This inauguration signifies a momentous step in the University's ongoing mission to provide top-tier education and accessible learning opportunities to students residing in the capital city and its surrounding regions.
Since its inception in 2001 and its recognition by the Higher Education Commission of Pakistan (HEC), Sarhad University has consistently upheld its commitment to academic excellence. Its remarkable achievements span various fields, including Engineering, Pharmacy, Computer Science, and Management. With 14 Convocations held thus far, the institution has empowered more than 40,000 alumni, many of whom have gone on to make substantial global contributions.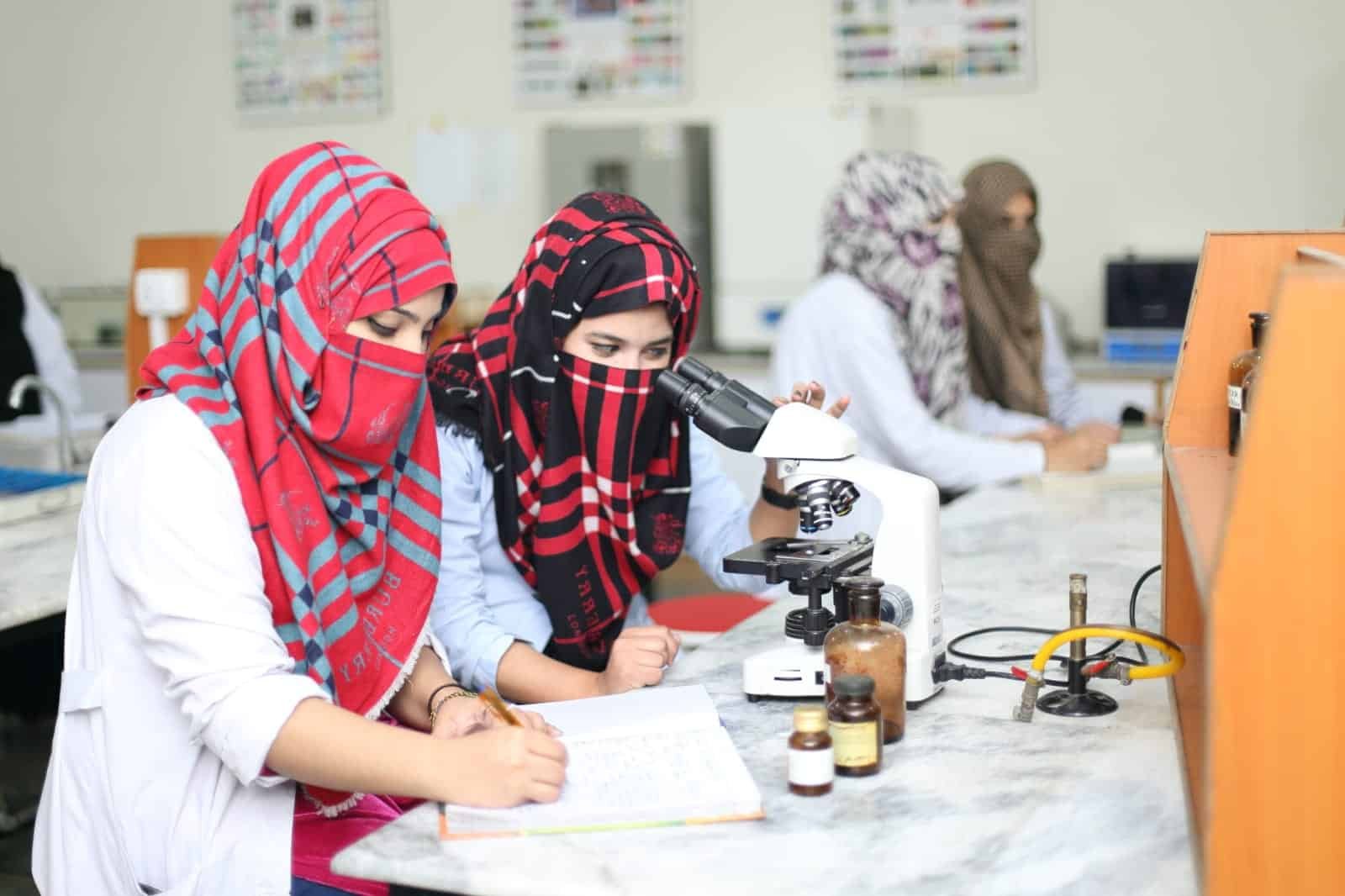 The forthcoming campus will encompass a diverse range of academic departments, including Pharmacy, Physiotherapy, Education, Nursing, Management Science, and Computing. Crafted in accordance with international educational standards, it holds the promise of offering a comprehensive academic and extracurricular experience.
Mr. Muhammad Riaz Karim, President of Sarhad University, expressed enthusiasm about this development, stating, "We are excited to unveil the establishment of our Islamabad Campus. This expansion is more than just a physical footprint; it embodies our dedication to delivering quality and affordable education to every corner of Pakistan. The steadfast commitment of Sarhad University's leadership in this initiative is truly commendable, and I am confident our momentum will only intensify from this point onward."
Prof. Dr. Salim-ur-Rehman, the Vice Chancellor of Sarhad University, echoed this sentiment, noting, "The inauguration of the Islamabad Campus, sanctioned by the Higher Education Commission of Pakistan, stands as a monumental stride for us. This campus isn't solely for Islamabad; it acts as a guiding light for the entire region. As we embark on this new chapter, I foresee Sarhad University rising in stature to join the ranks of Pakistan's foremost universities in the near future."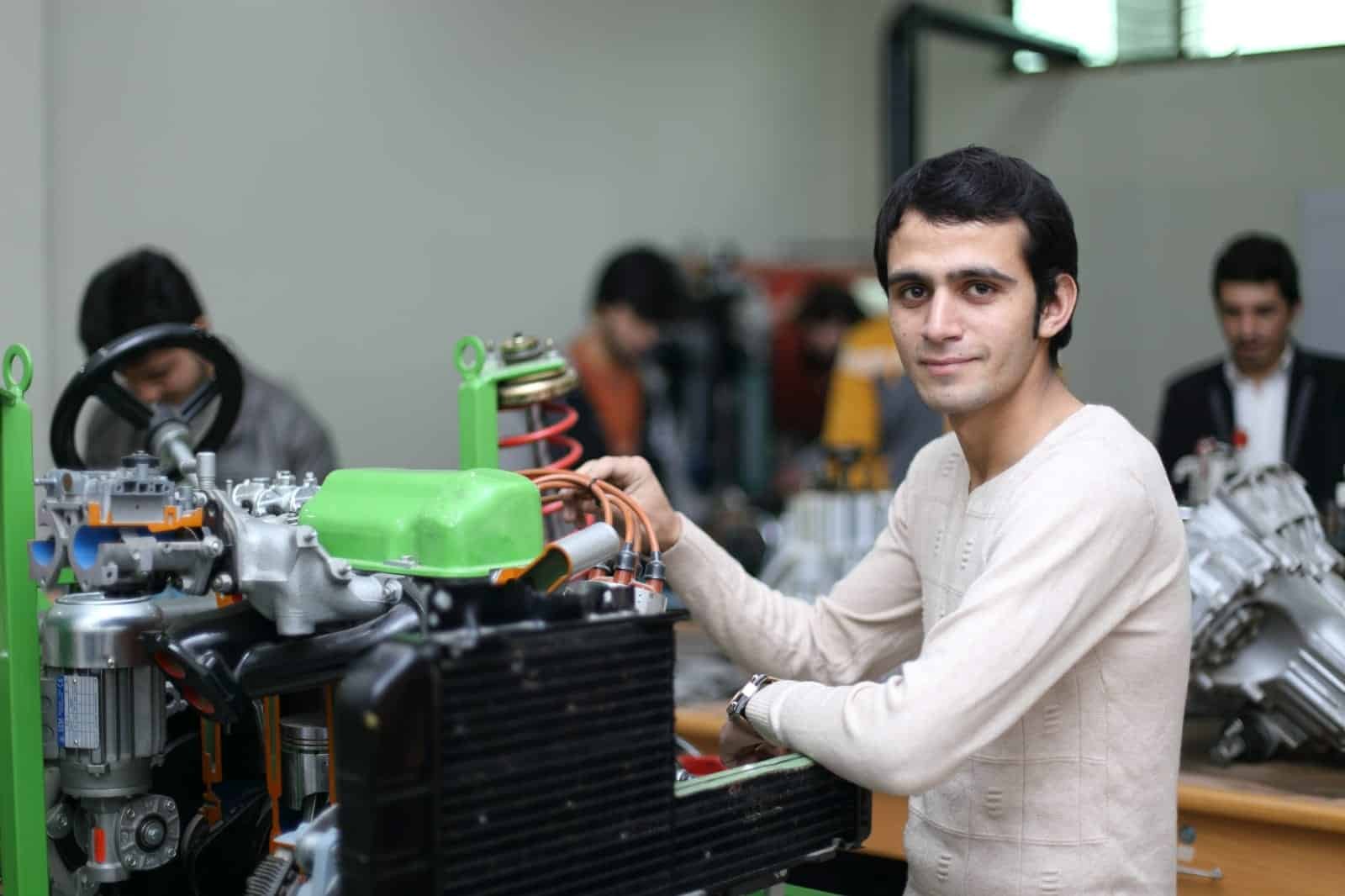 Committed to nurturing bright prospects for its students, Sarhad University places a strong emphasis on cultivating critical, logical, and analytical thinking skills within its programs. The institution's outstanding achievements span a wide spectrum of disciplines, including Engineering, Pharmacy, Computer Science, Management, Social Sciences, and Health Sciences, earning it notable accolades and recognition:
Engineering Programs: Accredited by the Pakistan Engineering Council.
Pharm-D Program: Endorsed by the Pharmacy Council of Pakistan.
Computer Science Program: Approved by the National Computing Education and Accreditation Council of HEC.
Business Administration Programs: Certified by the National Business Education Accreditation Council.
Education Programs: Recognized by the National Accreditation Council for Teacher Education.
Nursing Program: Validated by the Pakistan Nursing Council.
Allied Health Program: Endorsed by the HEC.
Join the Legacy: Fall 2023 Admissions
Admissions for diverse programs starting Fall 2023 are now open at https://admissions-isb.suit.edu.pk/.
To learn more about the new campus and offerings, visit https://isb.suit.edu.pk/