This year's Mobile World Congress (MWC), an annual technology expo, will be held in Barcelona, Spain, from February 27 through March 3. A venue for smartphone makers to present cutting-edge products, the event is comparable to CES.
The OnePlus Concept Two will reportedly be unveiled at the event, according to leaker Max Jambor, even though OnePlus hasn't formally confirmed its attendance at MWC 2023.
However, there isn't much knowledge yet on the features the gadget will have. Like other concept goods, it is anticipated to include cutting-edge technologies and market-leading innovations.
The intriguing thing about concept phones is that some of their features might show up in upcoming mainstream smartphones, although their commercial release is not certain.
Concept One, which was unveiled at CES in 2020, may not look anything like OnePlus Concept Two. Since then, the smartphone market has advanced significantly, and OnePlus will undoubtedly have new products to showcase.
Concept One was developed in partnership with car maker Mclaren and it featured a leather textured back panel and a vertically running black strip in the middle.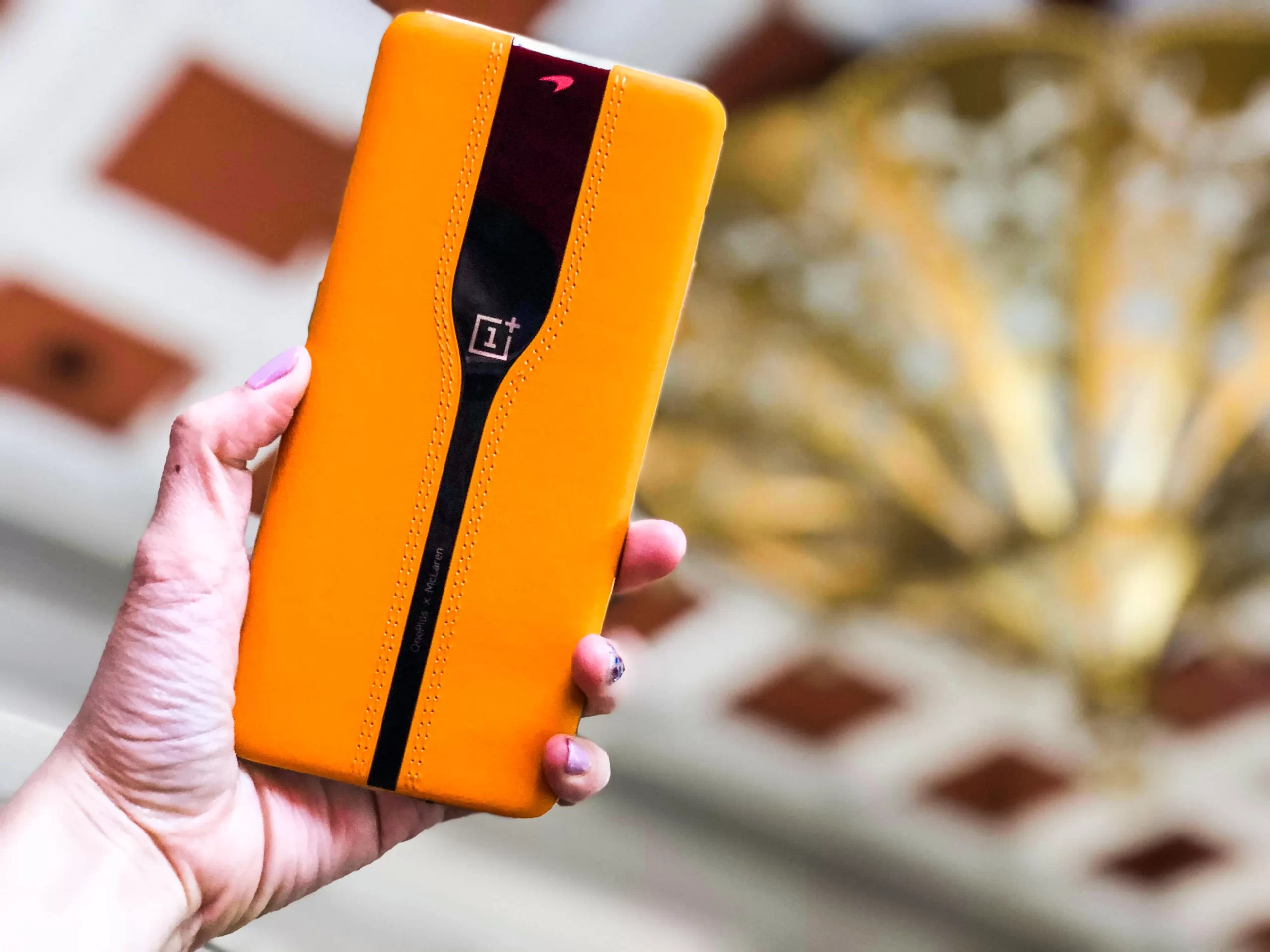 Three camera lenses were concealed within this black strip while not in use. Despite having a fascinating idea, it eventually failed to find a market.
The OnePlus Concept Two, which will be unveiled at MWC 2023, might highlight the company's desire for a foldable phone. However, more details won't be made public until the event's conclusion next month.
Up until then, the only sources of new information are leaks and teasers.