The grand voyage continues as the streaming giant renews the show just two weeks after its premiere.
Netflix has officially announced the renewal of the live-action adaptation of the beloved "One Piece" series for a second season. This confirmation arrives precisely two weeks after the series initially premiered on the streaming platform, and it has garnered positive reviews from both fans and critics.
The decision to greenlight a second season for "One Piece" doesn't come as a shock. Ever since its debut, the series has maintained a consistent presence at the top of Netflix's weekly top 10 rankings, demonstrating its immense popularity and broad-reaching appeal.
ALSO READ
Xiaomi and Huawei Team Up in a Major Patent Deal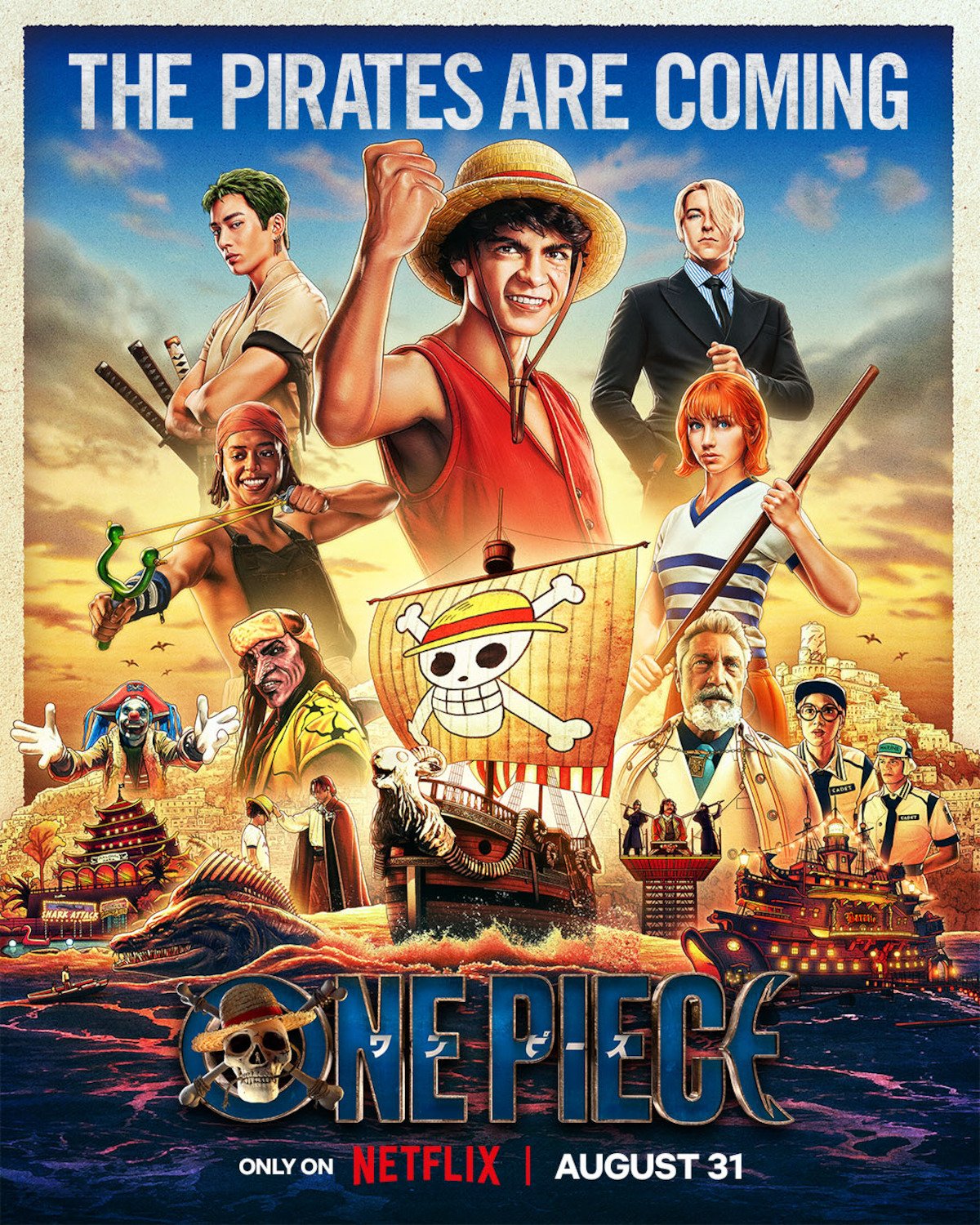 The show has received acclaim from critics, who have commended its fidelity to the source material and its knack for capturing the core essence of the beloved manga and anime series.
Netflix's history with live-action adaptations of anime and manga has been somewhat uneven, with mixed responses to series like Cowboy Bebop and the Americanized rendition of Death Note.
However, with "One Piece," the streaming platform seems to have found success, earning the approval of both fans and critics through its genuine and reverential treatment of the source material.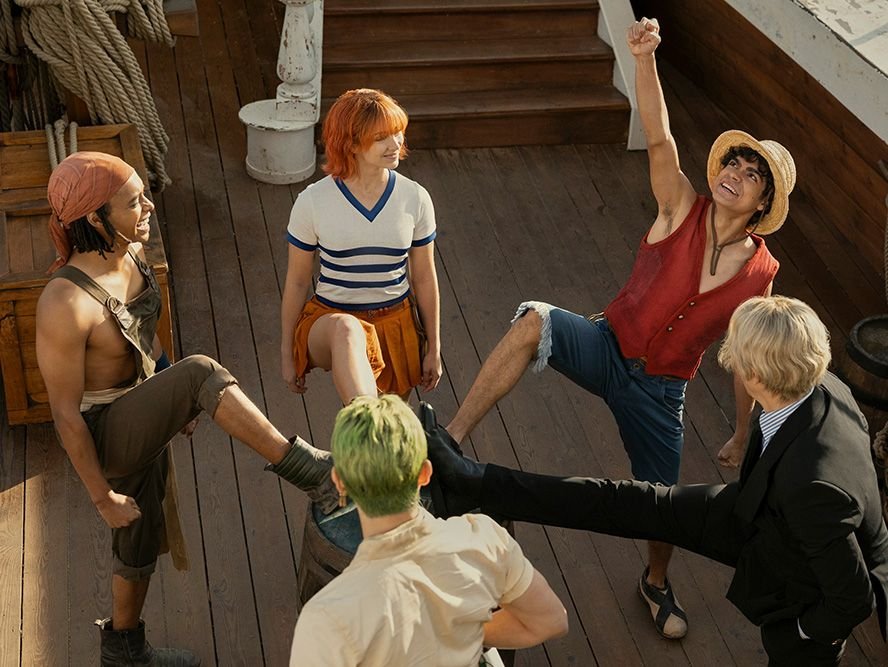 Adapted from the legendary manga and anime series bearing the same title, "One Piece" chronicles the escapades of Monkey D. Luffy, a youthful and determined pirate embarking on a journey to locate the fabled One Piece treasure. Success in this quest promises him the coveted title of "King of the Pirates."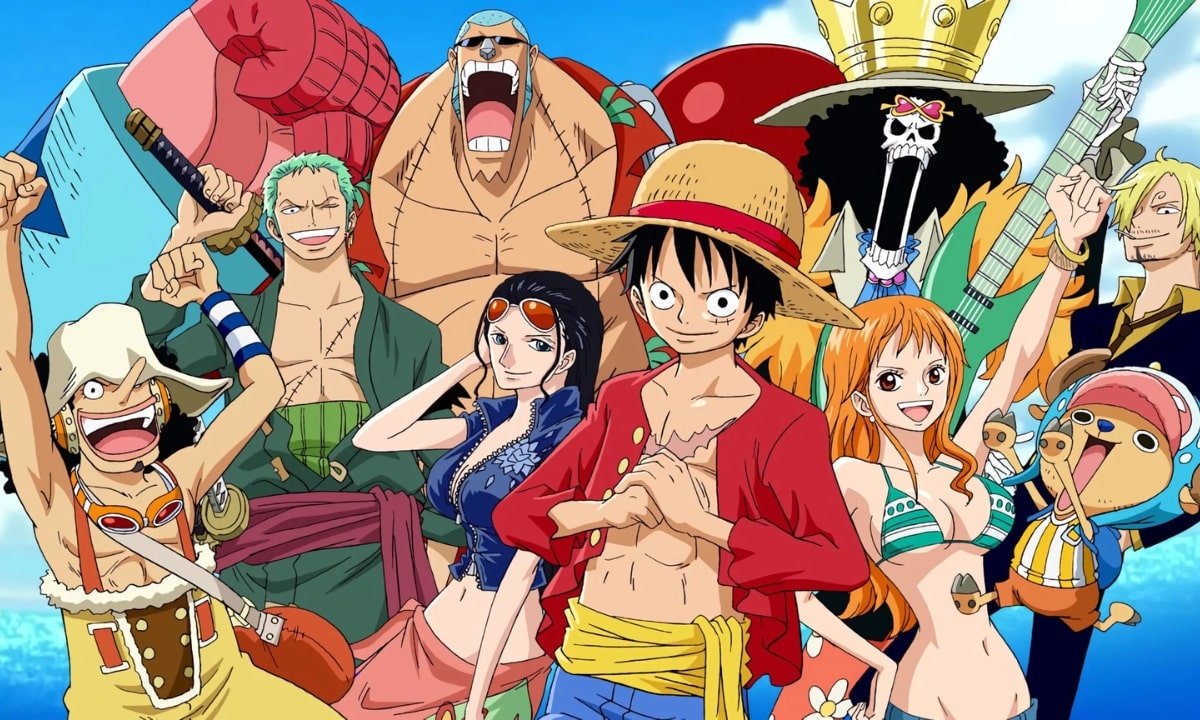 In the lead role of Luffy, Iñaki Godoy takes charge, supported by a skilled ensemble featuring Mackenyu as Roronoa Zoro, Emily Rudd as Nami, Jacob Romero as Usopp, and Taz Skylar as Sanji.
The series further boasts a talented cast that includes Vincent Regan, Ilia Isorelýs Paulino, Morgan Davies, Aidan Scott, Langley Kirkwood, Jeff Ward, Celeste Loots, Alexander Maniatis, McKinley Belcher III, Craig Fairbrass, Steven Ward, and Chioma Umeala in a variety of roles.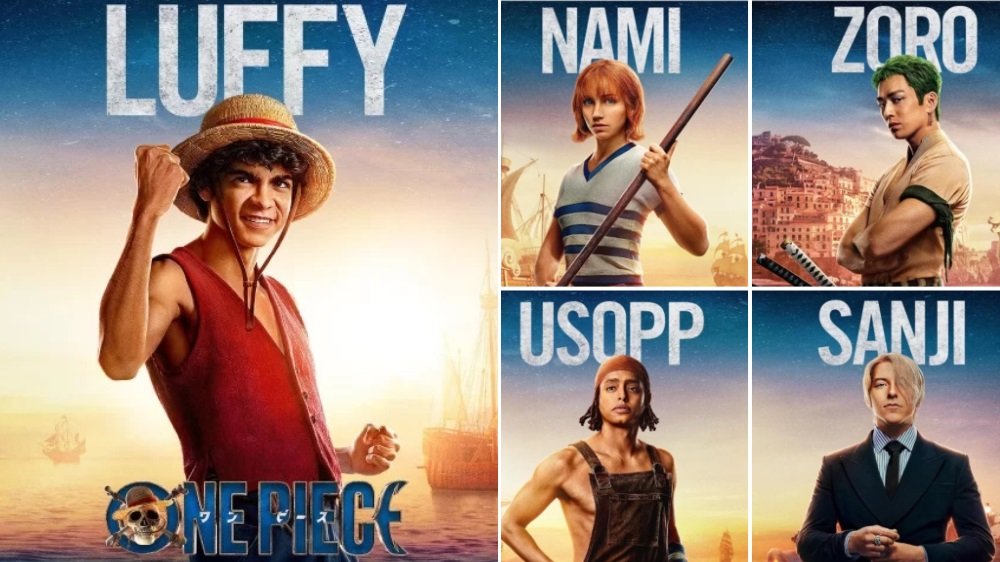 Matt Owens and Steven Maeda hold the roles of writers, executive producers, and showrunners for the series. Eiichiro Oda, the visionary creator of "One Piece," serves as an executive producer alongside Marty Adelstein and Becky Clements of Tomorrow Studios.
ALSO READ
The collaboration among Netflix, Shueisha, Tomorrow Studios, and other pivotal contributors has brought the cherished series to life in an exceptional manner.
Devotees of "One Piece" won't need to exercise much patience for the next chapter, as it has been officially verified that scripts for the second season have been finalized. Marty Adelstein has hinted that the second season could be prepared for viewers within a timeframe ranging from a year to 18 months, offering an eagerly anticipated delight in the not-so-distant future.