Shahbaz Taseer, a businessperson from Pakistan, and his wife Neha Rajpoot just welcomed their child to the world.
The married couple is excited to share the birth of their son, who has been granted the name Salmaan Rafael Taseer. Shahbaz Taseer announced the great news with
his fans and admirers on Twitter.
Shahbaz tweeted an adorable message showing his happiness.
ALSO READ
Viral TikToker Shahtaj Khan's Daring Nude Photoshoot Irks Netizens [Pictures]
My wife just gave birth to an absolutely amazing and beautiful little child, he tweeted. "Kindly pray for me, Salmaan Rafael Taseer, because my mother and child are doing quite well".
My wife has given birth to the most special and wonderful little boy. Salmaan Rafael Taseer, mama and baby doing well but plz pray for me

— Shahbaz Taseer (@ShahbazTaseer) September 11, 2023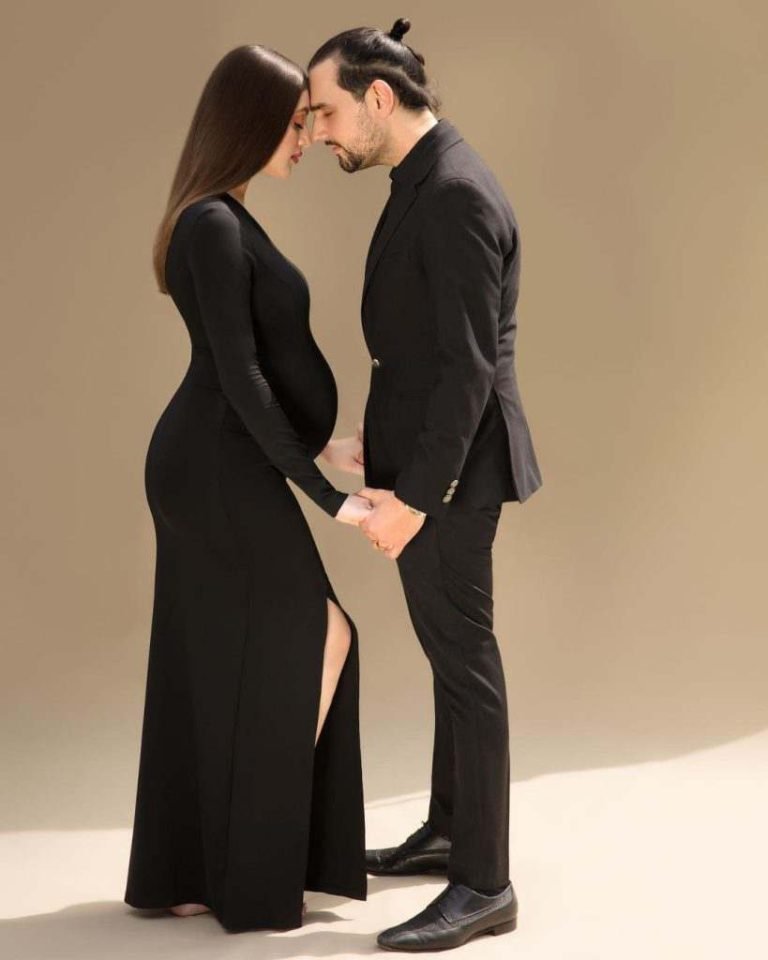 Neha Rajpoot and Shahbaz Taseer currently enjoy parenting with their first child, Shavez AliTaseer, therefore this new part of their family will be their second child.
ALSO READ
After Record Decline, Price of Gold in Pakistan Jumps by Rs. 5,600 Per Tola
In September 2021, Neha Rajpoot and Shahbaz Taseer celebrated their nuptials in a lavish
Nikkah. A lot of individuals have been touched by the story of their romance, and their
developing family has come to symbolize their undying loyalty to each other.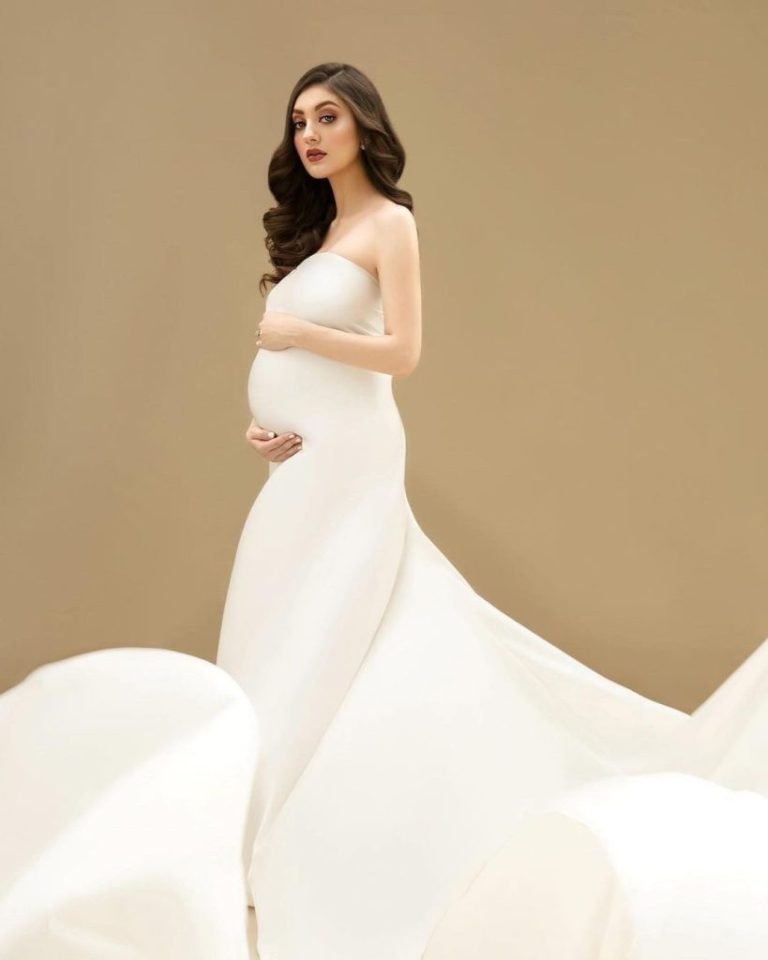 The happy couple has frequently maintained their marriage lives secret from the public, offering fans just little gazes.
It is essential to keep in mind that Shahbaz Taseer, the late Salam Taseer's son, had a child from an earlier marriage to Maheen Ghani. After the extensively enclosed breakdown of their affair in 2020, Shahbaz got married to Neha Rajpoot.