Previously, there was no dedicated desktop version of WhatsApp, with the Windows and Mac apps simply using the web version in an Electron shell. Think of it as putting a fancy plastic wrapper around the web version and calling it "WhatsApp Desktop".
However, this changed last year when Windows received a native version, which is now available to everyone and looks and functions much better than before.
In the past, a native version of the app for macOS was also beta tested. Initially available only to TestFlight participants, it is now publicly available for download on the official site for macOS Big Sur and later versions.
The native version should run faster and more efficiently on Mac hardware than the previous Electron version.
The news comes, as usual, from the well-known WhatsApp feature tracker blog WABetaInfo.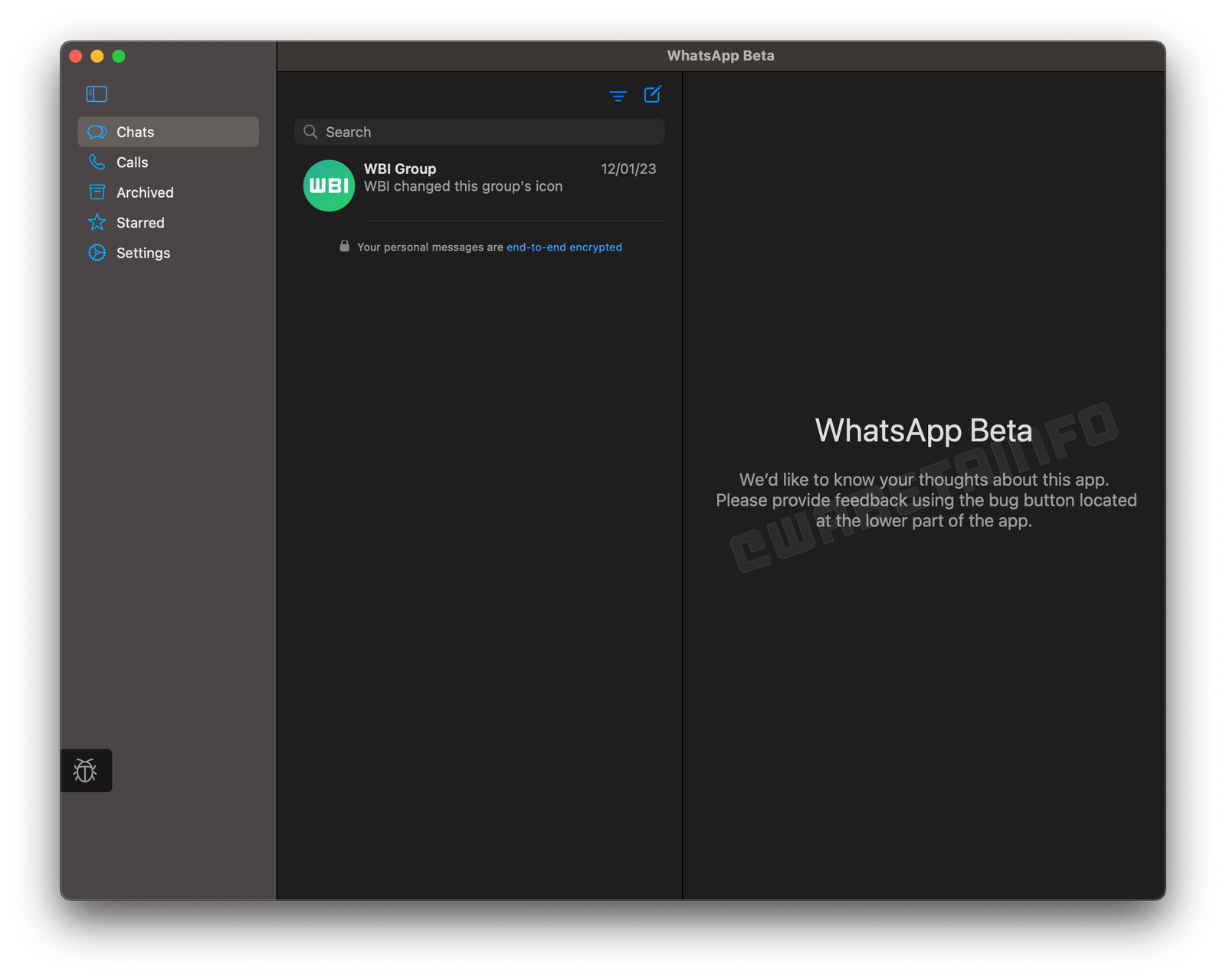 It should be noted that this version is still in early development and may contain bugs. If you want to give it a shot, you can get it from WhatsApp's official website.
The WhatsApp development team built the app's native macOS version using Apple's Mac Catalyst framework. The framework is intended to make it easier for developers to create apps that will run on both macOS and iPadOS.
This is surprising given that there is currently no WhatsApp app for iPad, leaving users with only the web version. It is possible that this will change as the app progresses out of beta.