Kevin Systrom and Mike Krieger, co-founders of Instagram, have returned with a new "text-based" app called Artifact.
The name was chosen to represent the app's three pillars, according to Systrom: "articles, facts, and artificial intelligence." It's essentially a news aggregation app with a recommendation algorithm similar to TikTok.
When users first launch Artifact, they will see a central feed with stories from sources such as The New York Times. As you continue to read articles, the app will tailor the feed to your preferences.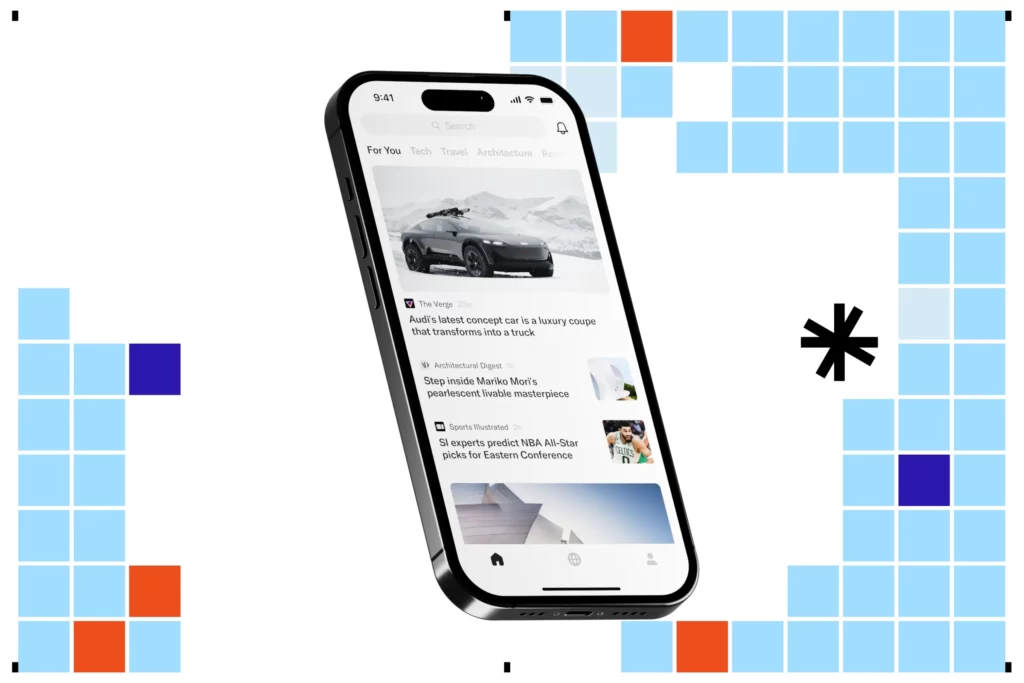 According to Systrom, the recommendation system, which was created by a team of seven people, prioritises time spent reading about a subject over clicks and comments. He also stated that while Artifact will feature news stories from both left and right-wing outlets, posts that "promote falsehoods" will be prohibited.
Artifact will eventually include a social component. The co-founders intend to launch a feed that includes articles from followers as well as their comments.
Users will also be able to privately discuss posts via a direct-message inbox. Systrom and Krieger are currently funding the project with their own money.
They see Artifact as an initial attempt to imagine the next generation of social apps. If you want to try it out, you can sign up for the iOS and Android beta waiting lists. Systrom stated that the team intends to invite new users as soon as possible.