In a delightful collaboration, the acclaimed duo of the Pakistani showbiz industry, Gohar Rasheed and the stunning Amna Ilyas, have joined forces for their inaugural project together. These talented stars are set to showcase their remarkable acting prowess in the upcoming Zee5 web series titled "Teen Taara."
Directed by Kashif Nisar and penned by Bee Gul, this project has ignited our anticipation as we eagerly await the scintillating on-screen chemistry between these phenomenal actors.
ALSO READ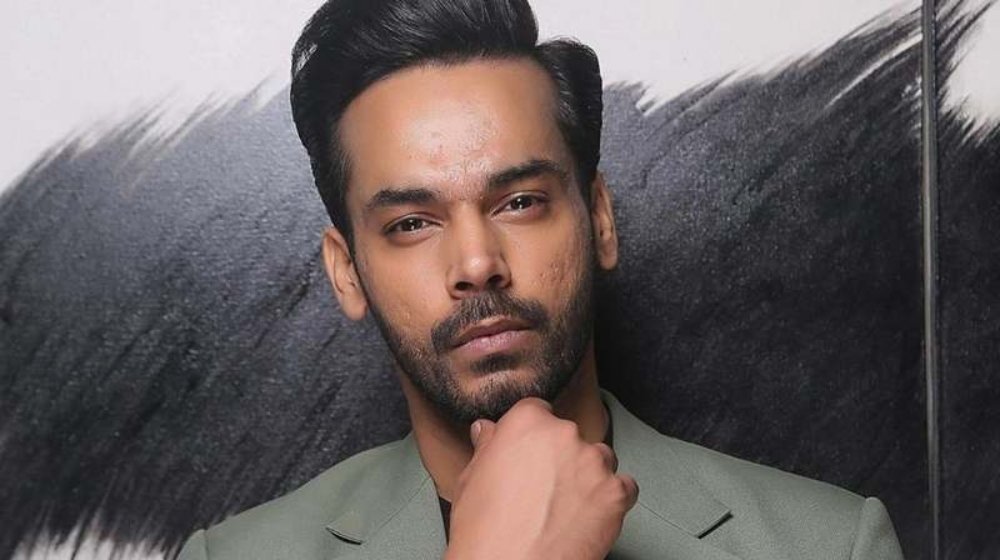 Gohar Rasheed stands out as a versatile and immensely gifted Pakistani actor who has left an indelible mark on the Pakistani entertainment scene. His outstanding acting abilities and his knack for convincingly portraying an extensive array of characters have garnered him a well-deserved reputation.
Be it a villainous character, a comedic role, or a profound dramatic portrayal, he has consistently dazzled audiences with his remarkable performances.
ALSO READ
Xiaomi Redmi Note 13 Launch Date Confirmed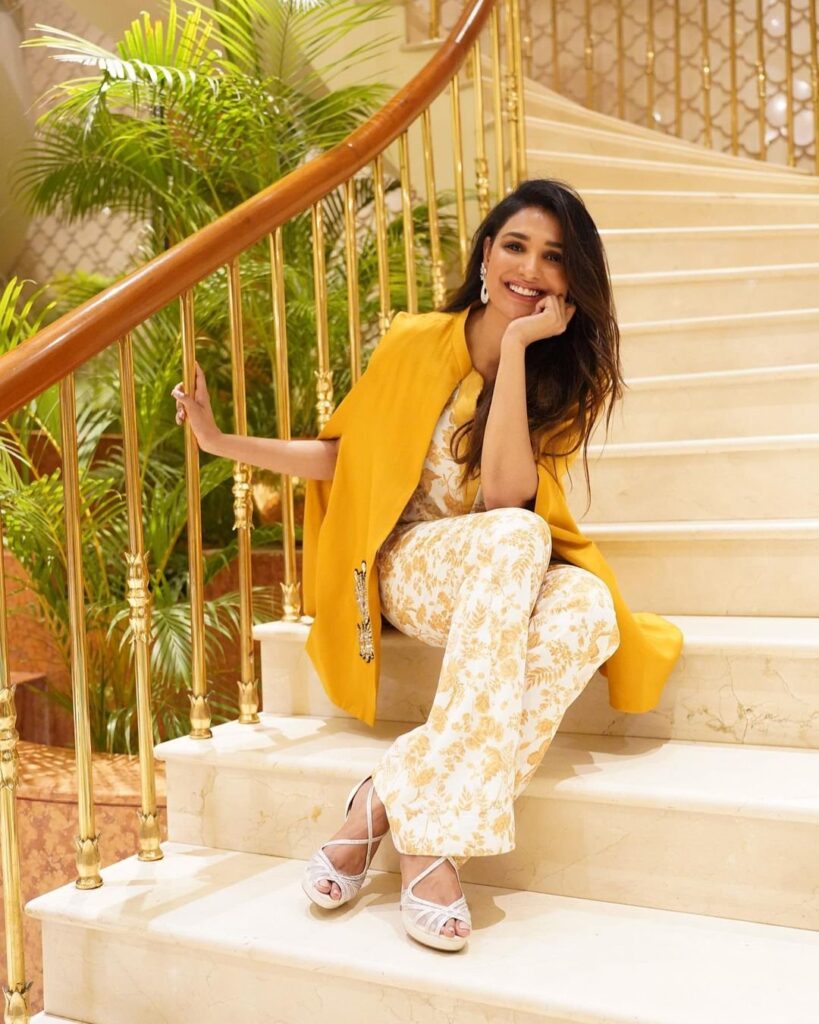 Amna Ilyas, a prominent actress and model, has consistently demonstrated her versatility, captivating audiences both on-screen and off-screen. Her capacity to effortlessly switch between diverse character portrayals and express her distinctive fashion style serves as a testament to her remarkable talent and adaptability.
This diva is renowned for her outspoken personality, often finding herself in controversy due to her unapologetic attitude and bold fashion choices.