Following two developer previews earlier this year, Google has today released the first beta of Android 14 to the general public. This implies that anyone, including those who aren't programmers, may quickly test out the next software by registering their Pixel device at the Android Beta website.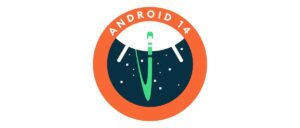 Once registered, Android 14 Beta 1 will be downloaded wirelessly. You'll instantly get the update to Android 14 Beta 1 if you're already signed up for the Android 13 QPR Beta programme with a compatible device.
However, keep in mind that as it's only a beta release, faults and glitches are to be expected.
Stable Discharge
Google has provided a release schedule for Android 14, which includes two "Platform Stability" releases beginning in June and another beta in May. Although they won't be given that name, these releases ought to be regarded as Release Candidates.
What's Novel?
The gesture navigation experience in Android 14 has undergone several noticeable changes, including the addition of a clear back arrow while using apps. The arrow will go well with your device's wallpaper or theme and improve comprehension and usability of back motions.

Better Sharing
A custom action can be added to the system share sheets that an Android app activates. The ranking of direct share targets is now improved by the system itself using new app indications, which ought to produce a more accurate and helpful experience.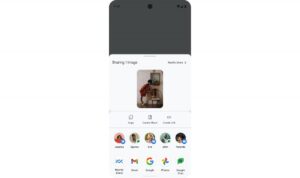 greater preference towards language
The per-app language choices introduced in Android 13 have been improved in Android 14. The language list for each app can now be dynamically customised with this functionality. Additionally, keyboards can automatically switch between input languages based on the current app's UI language.
Finally, until accessibility services make a claim to help users with disabilities, some views won't be visible to them. These claims for apps in the Play Store will be examined by Google Play Protect.