That sounds like an exciting development for Dolmen Mall and its customers! The introduction of 'Connecto' as part of the 'Dolmen Goes Digital' initiative is a significant step towards enhancing the shopping experience and providing greater convenience and accessibility for customers. Here are some key points about this announcement:
The introduction of 'Connecto' is a major highlight of this initiative. It's a 24/7 WhatsApp Chat Assistant service, which suggests that customers can now easily reach out to the mall for inquiries, assistance, or any information they may need at any time of the day.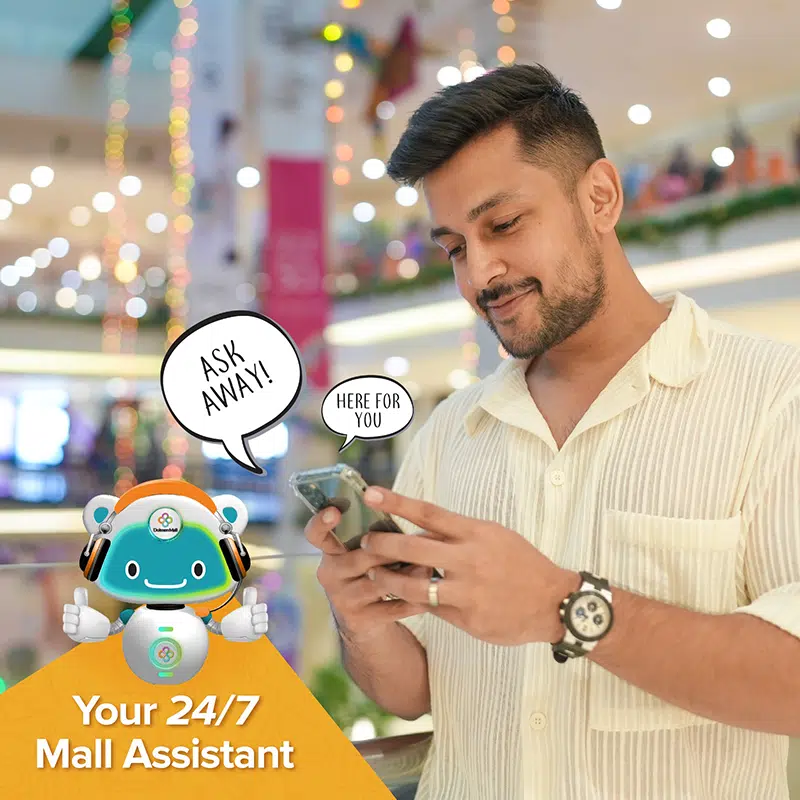 Dolmen Mall is positioning itself as a pioneer in the Pakistani mall industry by relentlessly pursuing digital excellence and innovation. This indicates a commitment to staying at the forefront of technology to meet the evolving needs of customers.
ALSO READ
Connector is just one part of a larger initiative called 'Dolmen Goes Digital.' This suggests that there may be more digital enhancements and innovations in the pipeline, making the shopping experience even more exciting and convenient.
The mention of interactive store guides implies that customers will have access to digital tools to help them navigate the mall, find specific stores, and get information about promotions or products more easily.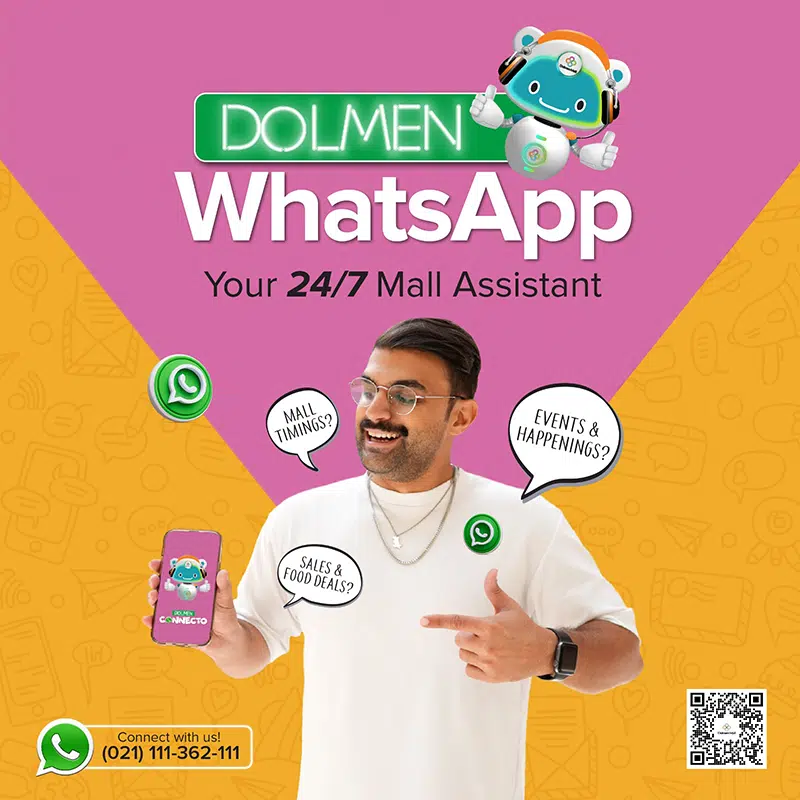 An optimized website is crucial for providing a seamless online experience for customers, including browsing store information, checking promotions, and potentially even making online purchases.
The mention of "several futuristic undertakings" indicates that Dolmen Mall has a forward-looking approach, exploring new technologies and solutions to continue improving the shopping experience.
Overall, 'Connecto' and the 'Dolmen Goes Digital' initiative seem to be aligned with the broader trend of malls adapting to the digital age, providing customers with more accessible and convenient ways to engage with the mall and its offerings. It will be interesting to see how these digital enhancements evolve and how they impact the shopping experience at Dolmen Mall.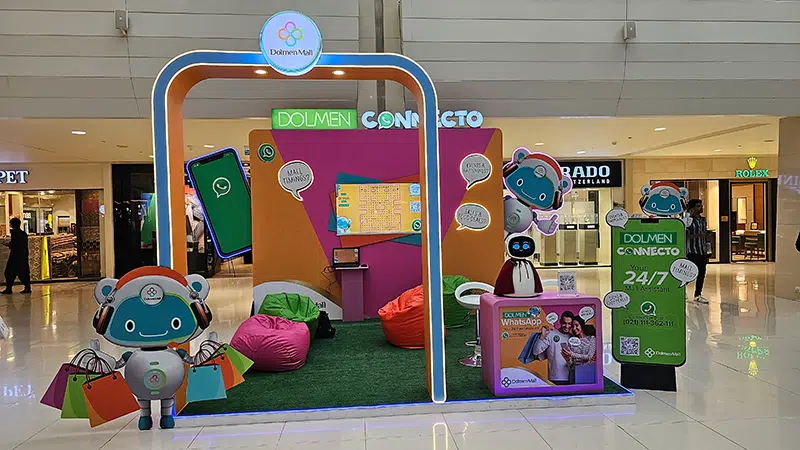 While our WhatsApp Chat Assistant is available 24/7, those who prefer other communication channels are welcome to contact us through the Dolmen Mall UAN 021 -111 -362 -111, via email at connect@dolmenmalls.com, or by reaching out to us on our social media handles @dolmenmall.