Apple has consistently been known for not disclosing the exact battery capacities of its devices in their specifications. As a result, individuals interested in precise details often have to wait for the launch of new iPhones and subsequent teardowns to get this information.
However, in today's scenario, another option is available: one can depend on China's regulatory certification process to reveal details about the latest models. This certification process has recently unveiled that all four iPhone 15 models come with slightly larger batteries compared to their previous versions. Interestingly, the Pro model still has a smaller battery capacity than the standard iPhone 15.
Battery Capacity
The iPhone 15 now comes equipped with a 3,349 mAh battery, a slight improvement over the iPhone 14's 3,279 mAh battery. Similarly, the iPhone 15 Plus features a 4,383 mAh battery, an increase from the iPhone 14 Plus's 4,325 mAh.
ALSO READ
Moving on to the iPhone 15 Pro, it boasts a battery capacity of 3,274 mAh, which is up from the iPhone 14 Pro's 3,200 mAh. Lastly, the iPhone 15 Pro Max leads the pack with a 4,422 mAh battery, surpassing the iPhone 14 Pro Max's 4,323 mAh.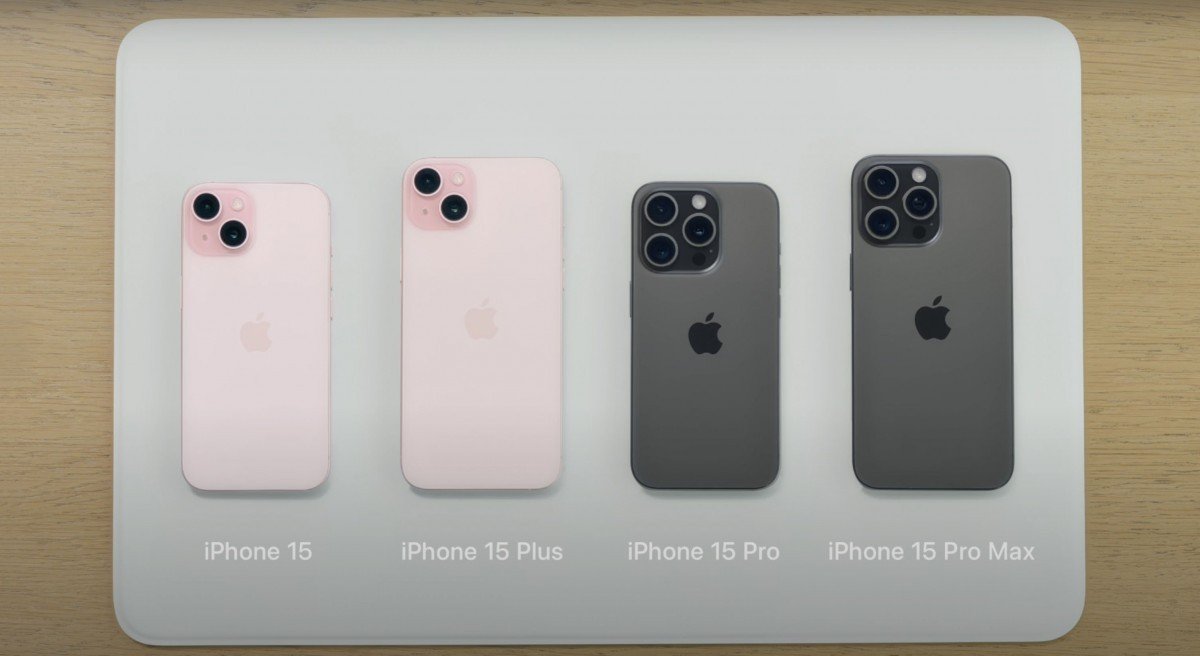 As you can see, these increments are relatively modest. Significant improvements in battery life are more likely to result from advancements in chip efficiency and display technology rather than incremental increases of less than 100 mAh in battery size.
ALSO READ
Apple unveiled the iPhone 15, iPhone 15 Plus, iPhone 15 Pro, and iPhone 15 Pro Max during a special event on Tuesday, and these models are currently open for pre-orders in various global markets.
In addition to the new iPhones, Apple also introduced its latest Watch 9 series and the flagship Watch Ultra 2. Furthermore, the AirPods Pro 2 received updates such as USB C compatibility, lossless audio support, and improved water resistance, among other enhancements.