Are you contemplating embarking on an entrepreneurial journey in Pakistan and on the lookout for the ideal business concepts tailored for the Pakistani market in 2023? Your search ends here! In this comprehensive guide, we will explore ten top-notch business ideas specifically curated for Pakistan. Whether you aspire to initiate a small-scale venture or dream of establishing a thriving enterprise, we have some innovative suggestions for you. Let's delve into the diverse realm of business opportunities that Pakistan has in store.
Pakistan is a land of abundant business prospects, constantly evolving and brimming with opportunities. In this dynamic marketplace, where innovation and adaptability are pivotal, discovering the perfect business concept stands as the initial stride towards entrepreneurial triumph. Whether you are an aspiring entrepreneur just starting out or an avid enthusiast of all things business-related, join us as we navigate the ever-changing landscape of Pakistan's business landscape.
Top Business Ideas In Pakistan 2023:
Let's embark on a journey to explore some exciting and top-notch business ideas in Pakistan, designed to help you thrive in the ever-evolving landscape of the country's business world.
Online Clothing Store
Starting an online clothing store is a fantastic business idea in Pakistan, given the surging trend of online shopping. By curating a well-rounded collection and implementing effective social media marketing strategies, you can attract a broad customer base.
The convenience of online shopping appeals to many Pakistanis, making this business idea particularly promising. Be sure to harness the potential of e-commerce platforms to showcase your products and extend your reach to a wider audience.
Social Media Marketing Agency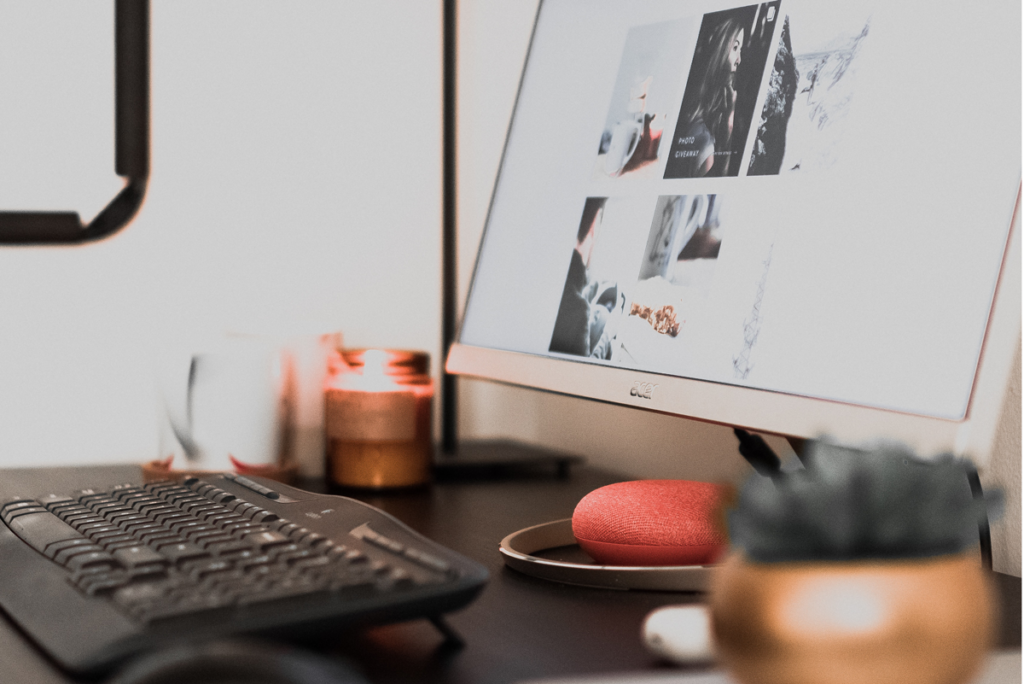 In the contemporary digital landscape, businesses in Pakistan are increasingly recognizing the vital importance of maintaining a strong online presence. As a social media marketing agency, you can play a pivotal role in helping these businesses navigate the digital realm. Your agency can take charge of managing their social media accounts and crafting compelling, engaging content.
Your expertise in this domain positions you to assist clients in achieving success, rendering your services in high demand. In a world where effective online engagement can make or break a business, your social media marketing agency becomes an invaluable asset for many companies seeking to thrive in the digital age.
Online Tutoring Services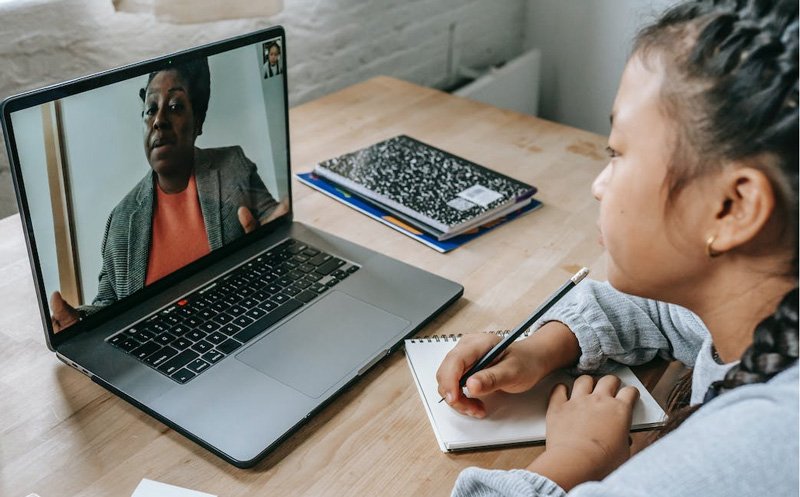 Education holds a paramount position in Pakistan, and addressing this essential need can make for a lucrative side business idea in the country. With the surge in online learning and the trend of studying from home, initiating an online tutoring service can prove to be both profitable and fulfilling for aspiring entrepreneurs in Pakistan.
Your online tutoring platform can cater to students of all ages and cover a wide array of subjects, acting as a bridge to connect knowledgeable educators with eager learners. This business not only serves the educational requirements of the community but also offers flexible work opportunities, making it a win-win solution for both educators and students alike.
Digital Marketing Agency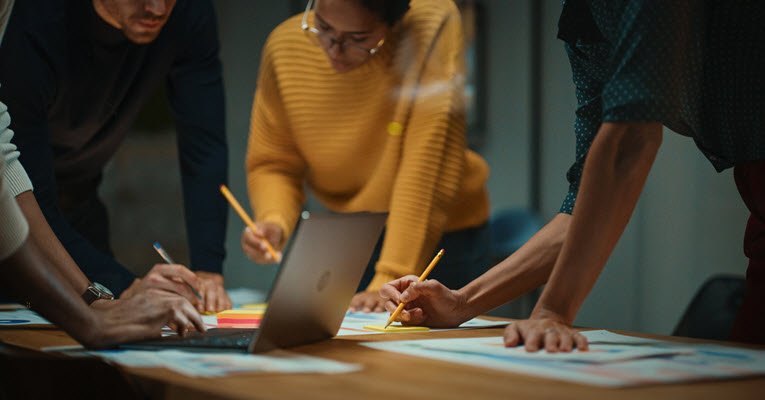 Indeed, digital marketing as a whole is in high demand in Pakistan as companies increasingly realize the significance of enhancing their online presence. Your digital marketing agency can offer a comprehensive suite of services including Search Engine Optimization (SEO), content marketing, email marketing, and more.
In a competitive business landscape, your agency can thrive by assisting companies in staying at the forefront of digital strategies. Your expertise can help businesses connect with their target audiences effectively, drive online visibility, and ultimately achieve their marketing goals, making your agency an indispensable partner in their success journey.